The Logitech K380 Keyboard is one of my favorite devices. It gives me fewer wires to worry about by connecting wirelessly via Bluetooth. It can also easily switch between 3 devices by pressing the F1, F2, or F3 keys.
In this article, we will do a step-by-step guide on how to connect your Logitech K380 to Windows 11.
---
Instruction to Connect Logitech K380 Keyboard to Windows 11
#1
Open Windows Settings by clicking the Start Menu, and searching for 'settings'. Then click on Settings.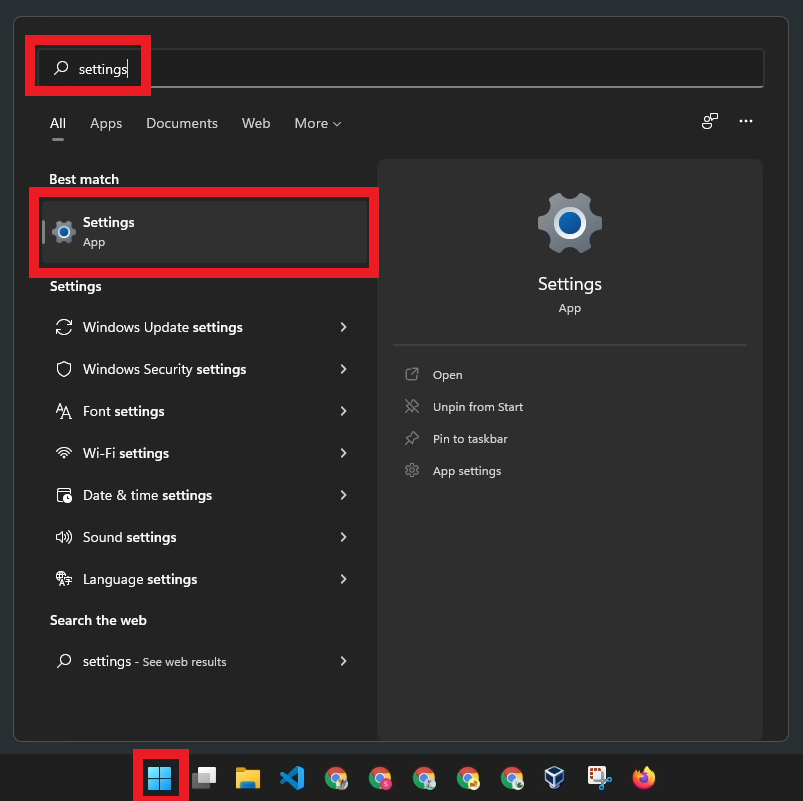 ---
#2
On the left sidebar of the Settings window, click on Bluetooth & devices.
Continue reading

How to connect Logitech K380 Keyboard to Windows 11