The Logitech K380 Keyboard is one of my favorite devices. It gives me fewer wires to worry about by connecting wirelessly via Bluetooth. It can also easily switch between 3 devices by pressing the F1, F2, or F3 keys.
In this article, we will do a step-by-step guide on how to connect your Logitech K380 to Windows 11.
---
Instruction to Connect Logitech K380 Keyboard to Windows 11
#1
Open Windows Settings by clicking the Start Menu, and searching for 'settings'. Then click on Settings.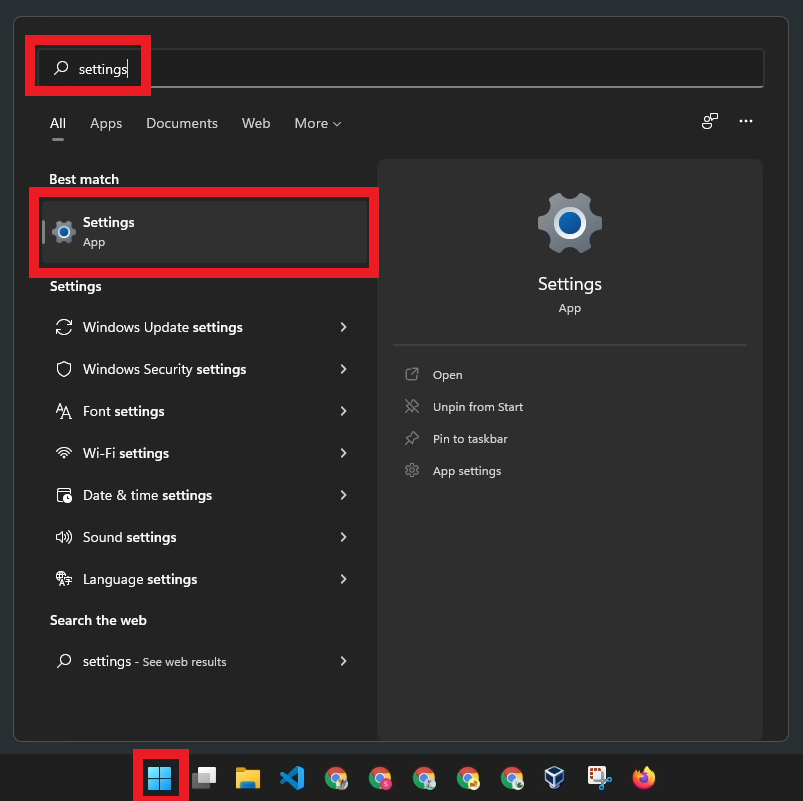 ---
#2
On the left sidebar of the Settings window, click on Bluetooth & devices.
Then click Add device.
---
Click on Bluetooth.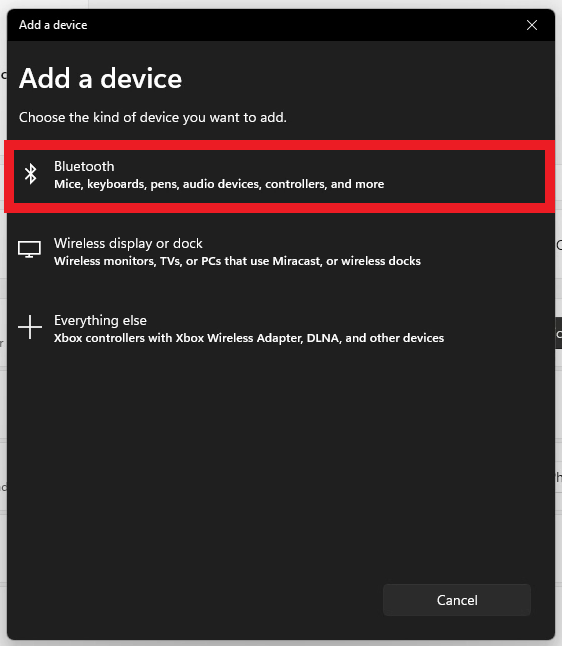 ---
#3
On your Logitech K380 Keyboard, long-press your target F-key (F1, F2, F3) until the LED on top of it blinks.
This indicates that the keyboard is pairing to a Bluetooth device, which is your Windows 11 computer.
---
#4
Your K380 will then appear as Keyboard in the selection. Click on it.
---
#5
It will then ask you to Enter the 6-digit pin that is displayed.
Type the 6-digit pin on your keyboard, then press Enter.
Note: Just type the 6-digit pin even if there is no indicator that you are typing. And do not forget to press Enter. On my first 5 tries, I thought my keyboard was not working, but as it turns out, I had to press Enter after typing the pin.
---
#6
If you entered the correct pin, this window will say that 'Your device is ready to go!'
Click Done.
---
#7
Logitech K380 will then appear as one of your Bluetooth devices in the Settings window.
This indicates that you have successfully connected your Logitech K380 Keyboard to Windows 11.
You may test by opening Notepad or Internet Browser and typing on your K380 Keyboard.
---
By default, Logitech K380 keyboard Functions keys (F1-F12) need to be pressed with the Fn key. If you want to reverse this you may follow the instructions here.
I hope this helps.