I am using a laptop which only has 32GB for its main storage. Unfortunately, this becomes full quickly if I will be installing a lot of programs and add some cloud storage to it.
Fortunately, the computer has a microSD Card slot which I can use to expand my storage, but I could not install programs or put my cloud storage directory to it since it is not recognized as a Permanent Storage by Windows.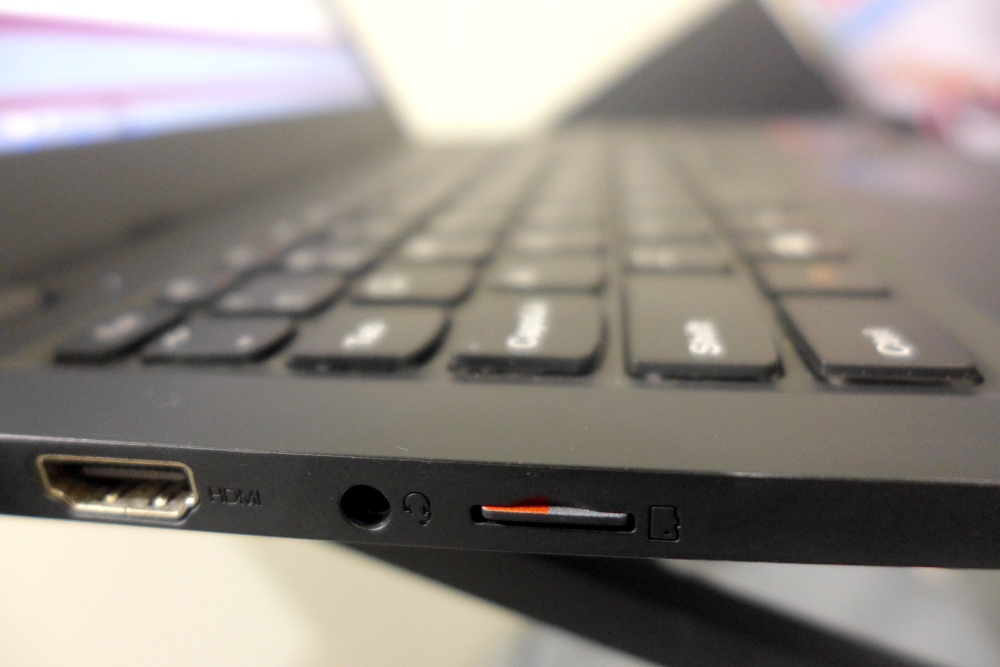 Do not worry, though, there is actually a way to make the Windows see your SD Card as a Permanent Storage. Below are the steps that you need to do.
Note: This tutorial would also work on Windows Tablet who also has the same problems as I have.
1. Make sure that your SD Card is formatted to NTFS
To be able to mount the SD Card as a Permanent Storage it must be formatted to the same file system as your computer's main storage file system. For Windows 10 case the main file system is NTFS.
Usually SD Cards are formatted in FAT32 but let us check first. Continue reading Making an SD Card as Permanent Storage in Windows 10