It happened to me, every time I click on new post or try to Edit an existing post on my WordPress site it only shows a white blank page.
I first thought it was one of the plugins, so I disabled all of them and tried adding a new post but it still showed a blank page.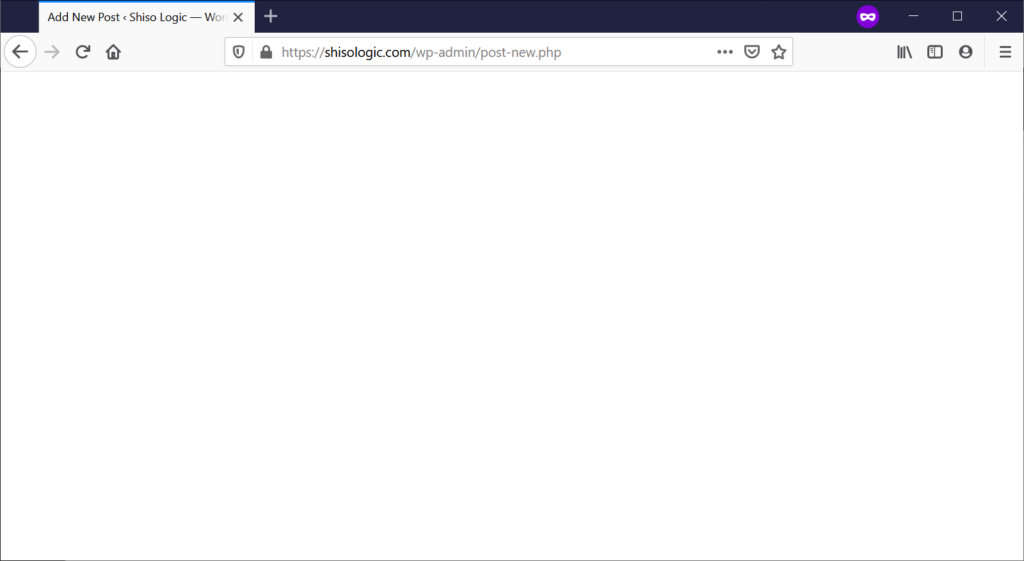 If it is not a plugin then what might it be? WordPress site is working so there is a high probability that it is not wordpress. Then the cause might probably be my Cloud Delivery Network (CDN), which is CloudFlare.
I tweaked a few settings in CloudFlare and voala, it worked! I was able to edit and create new posts again on this site.
Continue reading

Fix WordPress New/Edit Post not showing with CloudFlare