I will be transferring a lot of files to my Windows Server and File Transfer Protocol (FTP) would be a great way to do this.
Below is a step-by-step instruction on how you can install and configure FTP via Windows Internet Information Services (IIS).
By the way, I have tried the instructions below on Windows Server 2012, Windows Server 2016 and Windows Server 2019.
Setup
Testing
Installation of IIS FTP
1. On Windows Server open Server Manager.
Click on Start Button on the taskbar, then click Server Manager.
Start Button is the window icon on the bottom left of the screen.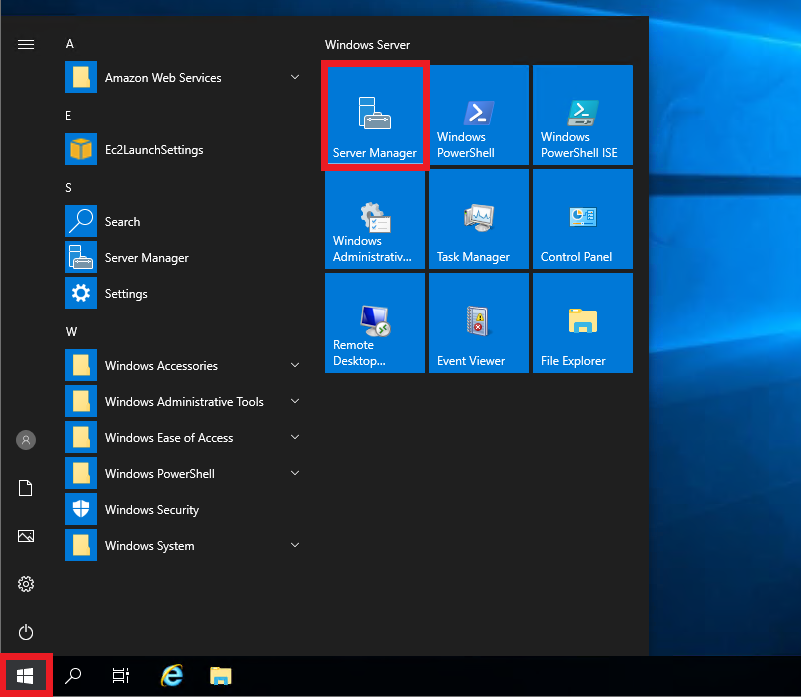 2. On Server Manager window, click on Manage then Add Roles and Features.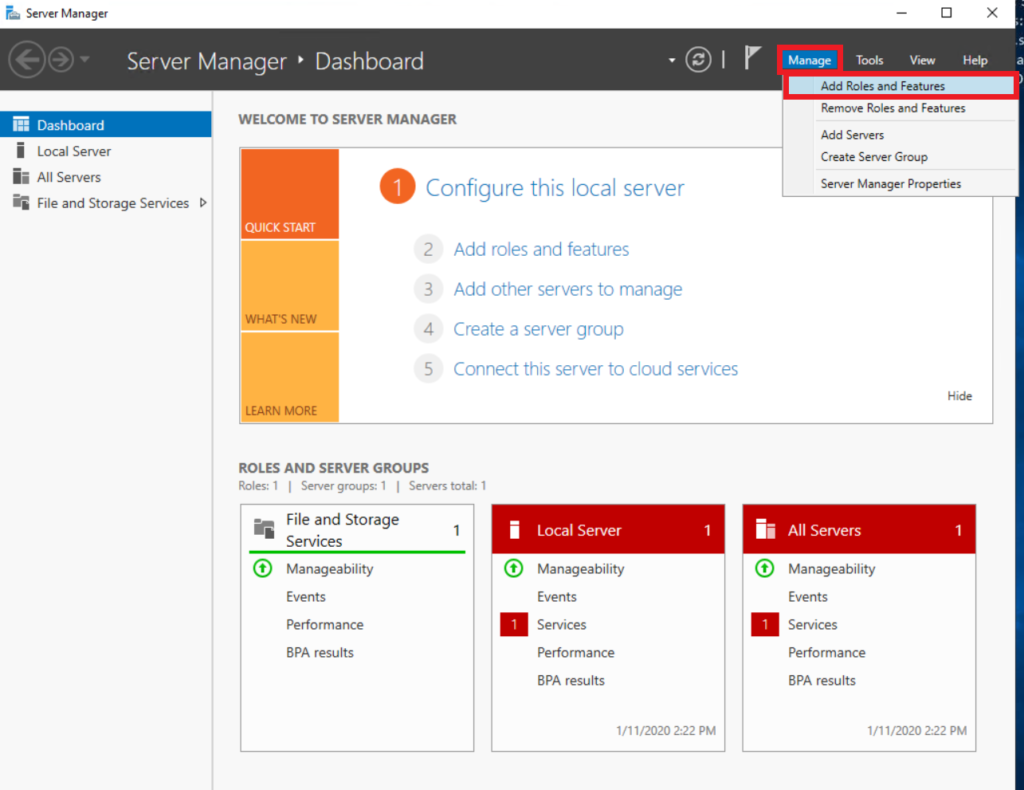 3. On Add Roles and Features Wizard window, click on Next.
Continue reading

Setup IIS FTP on Windows Server