If you're like me who just recently switched to Windows 11, you might find the taskbar icons in the center a little awkward.
If you want to move the taskbar icons to the left, just like in their original position in Windows 10, then just follow the steps below.
Right-click on the Taskbar and click Taskbar settings.

This will open the Taskbar settings window. Here, click on Taskbar behaviors. This will expand this section.
On Taskbar alignment, click on the dropdown that says Center. Select Left option.
Once you have selected the Left option, this will automatically move all the Taskbar Icons to the left.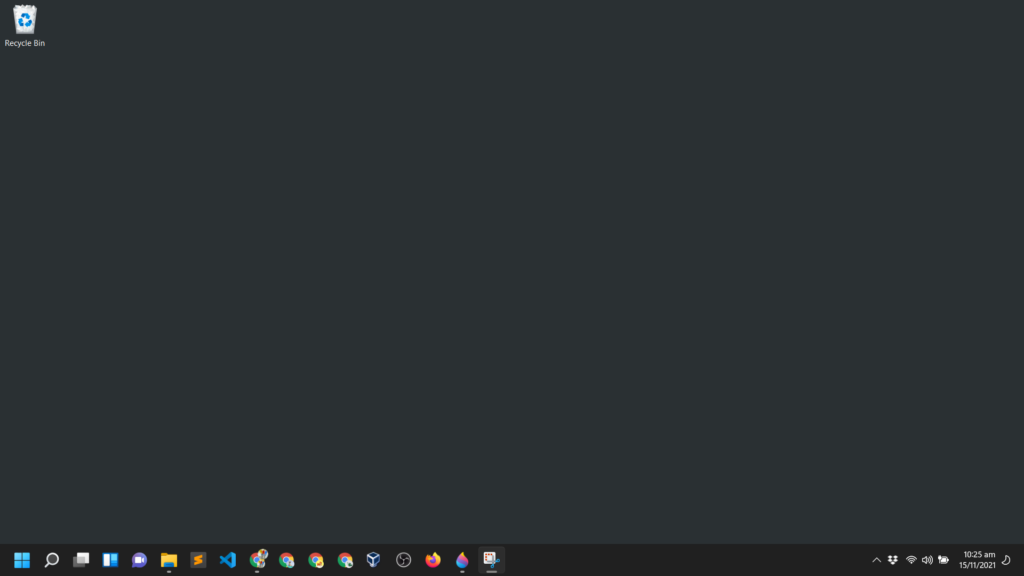 We hope this helps you with your adjustment to Windows 11.